Hi there! My boyfriend and I decided to have a... →
Love the response.  
"That moment you realize that what other people think about you, actually has..."
– Thought of the day…. :)
Fit Villains: Selfish, Shameless, Sassy, Fitness.:... →
fitvillains: WARNING: BRUTAL metabolic meltdown coming through! This workout will leave you dripping with sweat and you'll need to dig DEEP to…
8 Ways To Rock Your Plank (Even If You Suck At It...
fitvillains: Planks are a fantastic recovery & strength exercise (for those of you who love your H.I.I.T, dropping to plank during your recovery intervals is a great way to bring your heart rate down and keep your body working). They can also be done anywhere, need no equipment, and get easier with time. Planks are core heaven, but they work everything else too… when they're done...
http://flip.it/xa3Jr →
6 Life Lessons To Be Learned From Blogging....
missdimplez: Lesson #1: To teach effectively, you must be a perpetual student. Lesson #2: Nothing is personal. Lesson #3: Vulnerability is the glue of connection. Lesson #4: There's no such thing as too much love. Lesson #5: If you have the discipline to do something every day, you get really freakin' good at it. Lesson #6: There's a life lesson in everything.
dangercurls: If you can't challenge your beliefs then what's the point?
Here's a very short list of all the women I know...
fitvillains: - - - - - - If you don't see your name there, it's okay. No one else does either. Let's cheers to that, k? Love!
"You can't fill loneliness with people you have no intention of loving."
– Codi Ann Thomsen  (via 5footabstract) but i tried. (via espiritdelescalier)
Looooove Queen!!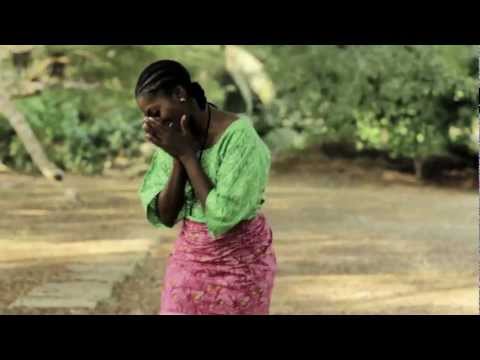 Kobe's thoughts on the college kid scoring 138...
Reporter: Kobe, a college kid scored 138 points tonight and took over 100 shots ...
Bryant: Wow ... No kidding? Where?
Reporter: Grinnell college in Iowa.
Bryant: Really? Wow. That's impressive. That's crazy. I don't care what level you're at. Scoring 138 points is pretty insane. How many 3s did he shoot?
Reporter: 71.
Bryant: Holy shit. How many points did they score as a team?
Reporter: 179.
Bryant: What?!
Reporter: No other starter had double figures.
Bryant: That's incredible.
Reporter: Dude on the other team scored 71 points and lost.
Bryant: That's amazing. He must have been wearing the Mambas, man. Only Mambas have no conscious to shoot the ball like that.
Reporter: If you did that, would people be celebrating you?
Bryant: Would people be celebrating me if I scored 138 points? You know how it is, some people would, some people wouldn't. They can all kiss my ass, as I'm sure he feels the same way. If you score 138 points, you kind of have a license to tell people to fuck off.
--pretty much..
The Feel Of Free: Coping Statements for Anxiety →
queennubian: onlinecounsellingcollege: According to Dr T.A. Richards, we can stop thoughts that lead to anxiety by consciously replacing them by more rational thoughts like the following: When Anxiety is Near: 1. I'm going to be all right. My feelings are not always rational….